Meet Melissa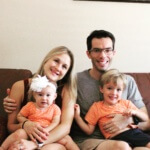 Hi, my name is Melissa and I am a Licensed Cosmetologist in Gilbert, Arizona. I grew up in Gilbert, earned my Marketing Degree from the University of Arizona, then moved to Dallas for a sales position. After living in Dallas for almost 2 years, I moved back to Arizona and pursued a life-long dream of mine – to become a hairstylist. I love cutting, coloring and styling hair – and one of my greatest passions is formal styling for Weddings and Special Occasions.
Feel free to call me at 480.326.4325 for information or to set up a consultation with me.
***I will be MOVING January 1, 2017, to: 15725 S 46th St, Building B#108, Phoenix, AZ 85048. Located just West of I-10 on Chandler Blvd.
Are you looking for a stylist who provides excellent services at an affordable price?
Melissa will listen to your hair concerns and offer suggestions to provide you with beautiful results. She will also go above and beyond to give you tips and tricks for at home maintenance and styling. She is friendly, educated, reliable and consistent.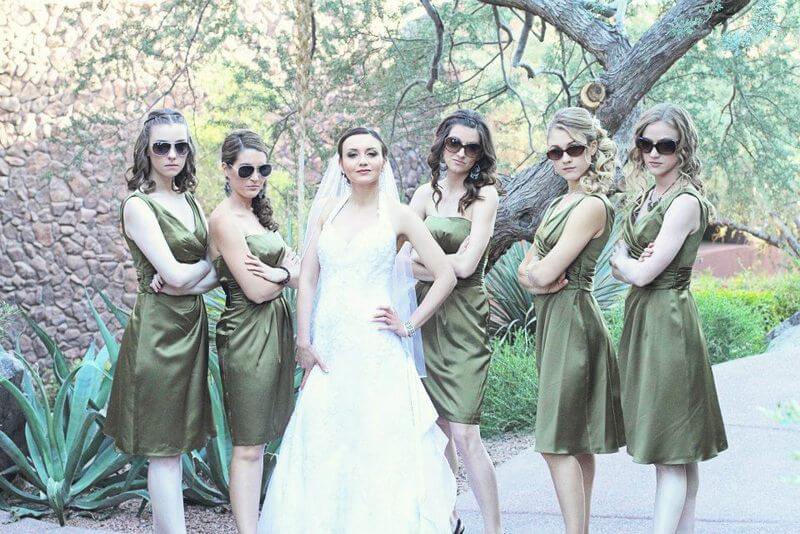 Are you getting married?
Congratulations! Melissa hosts Bridal Parties at her hair salon in Gilbert and also travels to venues to provide styling services for you, your family and your friends on your special day. View Melissa's portfolio of special occasion styles on Pinterest or visit the Special Occassion Styles gallery or Wedding Styles gallery.
Are you looking for a change?
Melissa offers hair cuts, hair color, and formal styling for weddings and other special occasions at her salon in Gilbert, Arizona and in the surrounding East Valley Cities. View some of Melissa's before and after photos in the Salon Styles gallery.